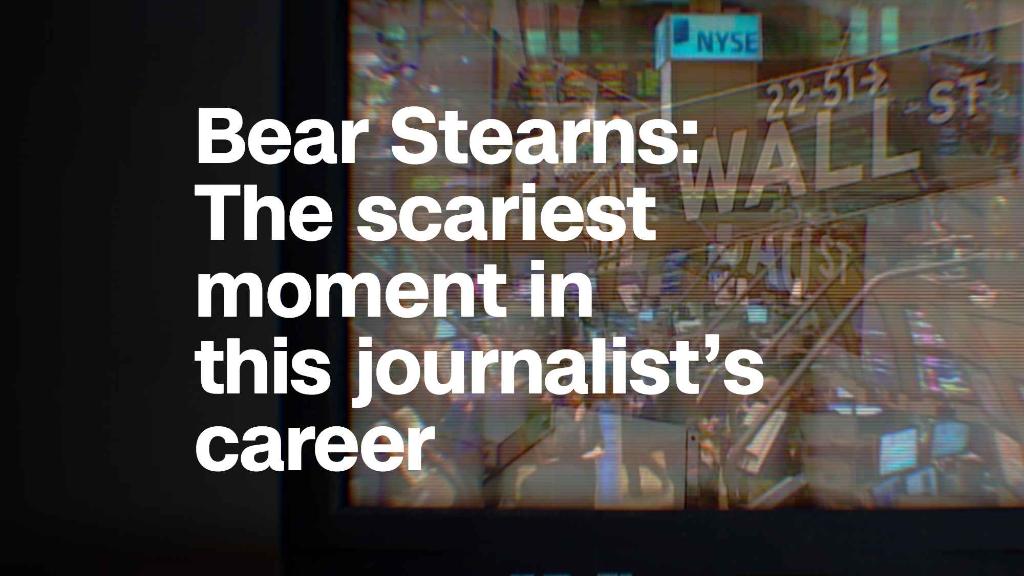 Barclays agreed Thursday to pay the United States $2 billion for allegedly deceiving investors about the quality of mortgage deals that fueled the 2008 financial crisis.
The Justice Department said the British bank "caused billions in losses" to investors by engaging in a "fraudulent scheme" involving three dozen mortgage-backed securities deals sold between 2005 and 2007.
Barclays (BCS) was accused of mail fraud, wire fraud, bank fraud and other misconduct.
Two former executives who led the bank's subprime mortgage business agreed to pay a combined $2 million in civil penalties.
"The substantial penalty Barclays and its executives have agreed to pay is an important step in recognizing the harm that was caused to the national economy and to investors," Richard Donoghue, the US attorney in Brooklyn, New York, said in a statement.
Barclays CEO Jes Staley called it a "fair and proportionate settlement."
The $2 billion penalty is less than the settlements reached by Goldman Sachs (GS), JPMorgan Chase (JPM) and other major banks over their pre-crisis mortgage deals.